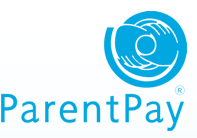 Cringle Brook Primary School
Children in Year 4 at Cringle Brook have taken part in some educational research around identity, the self and storytelling with a researcher from Huddersfield University and researchers in South Africa. The children enjoyed working with an artist in July 2022 to explore and express their own stories and sense of who they are.
In December 2022, Dr Sharon Morreira visited Cringle Brook from South Africa to share and compare what children in South Africa produced whilst doing the same project. It was lovely to see how similar and different children's lives can be!