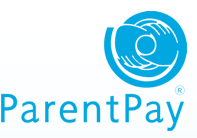 Cringle Brook Primary School




Dream it, achieve it!
At the moment we are not holding live school tours.
​
For parents who are interested in sending their children to Cringle Brook in the future, we have put together a virtual tour. If you have any questions after watching the tour, please do not hesitate to contact the school office on 0161 248 1730.